NATIONAL RURAL HEALTH STUDENT NETWORK
Welcome To NRHSN
The National Rural Health Student Network (NRHSN) represents the future of rural health in Australia. It has more than 9,000 members who belong to 29 university Rural Health Clubs from all states and territories. It is Australia's only multi-disciplinary student health network, bringing together people studying medicine, nursing and allied health, encouraging them to pursue rural health careers.
OUR SERVICES
Supporting Rural Health Students in their studies
The NRHSN has two aims: Firstly to provide a voice for students who are interested in improving health outcomes for rural and remote Australians. And secondly, to promote rural health careers to students and encourage students who are interested in practising in rural health care.
LATEST NEWS
Read the latest news at NHRSN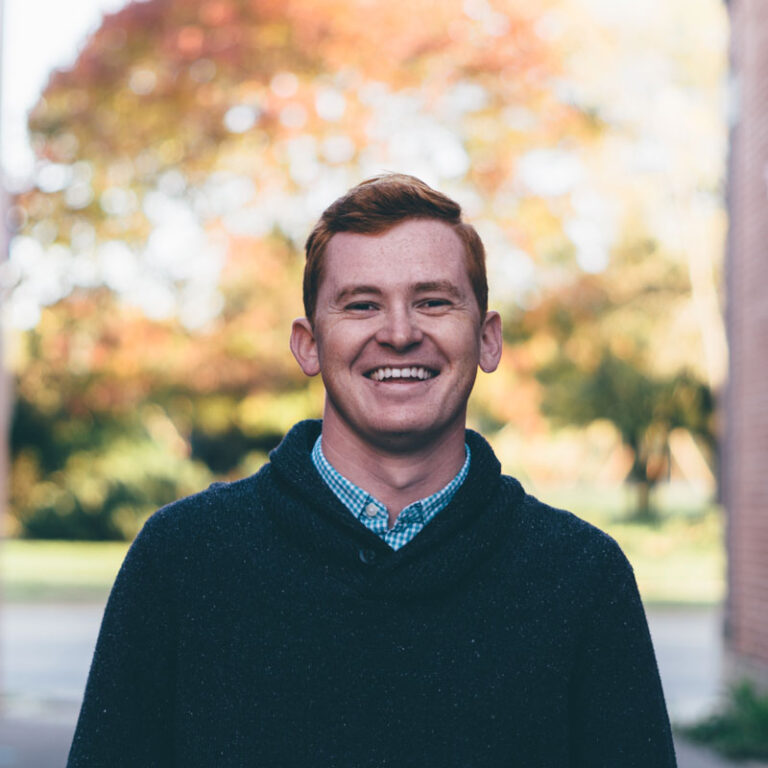 In 2022, Tomas was a recipient of a RUSTICA scholarship that supported him throughout his rural placement. Below is his reflection of his amazing experience. During September this year I attended an eight-day Expedition Medicine course run by the University of Tasmania. I chose this short course as part of my selective clinical placement, as…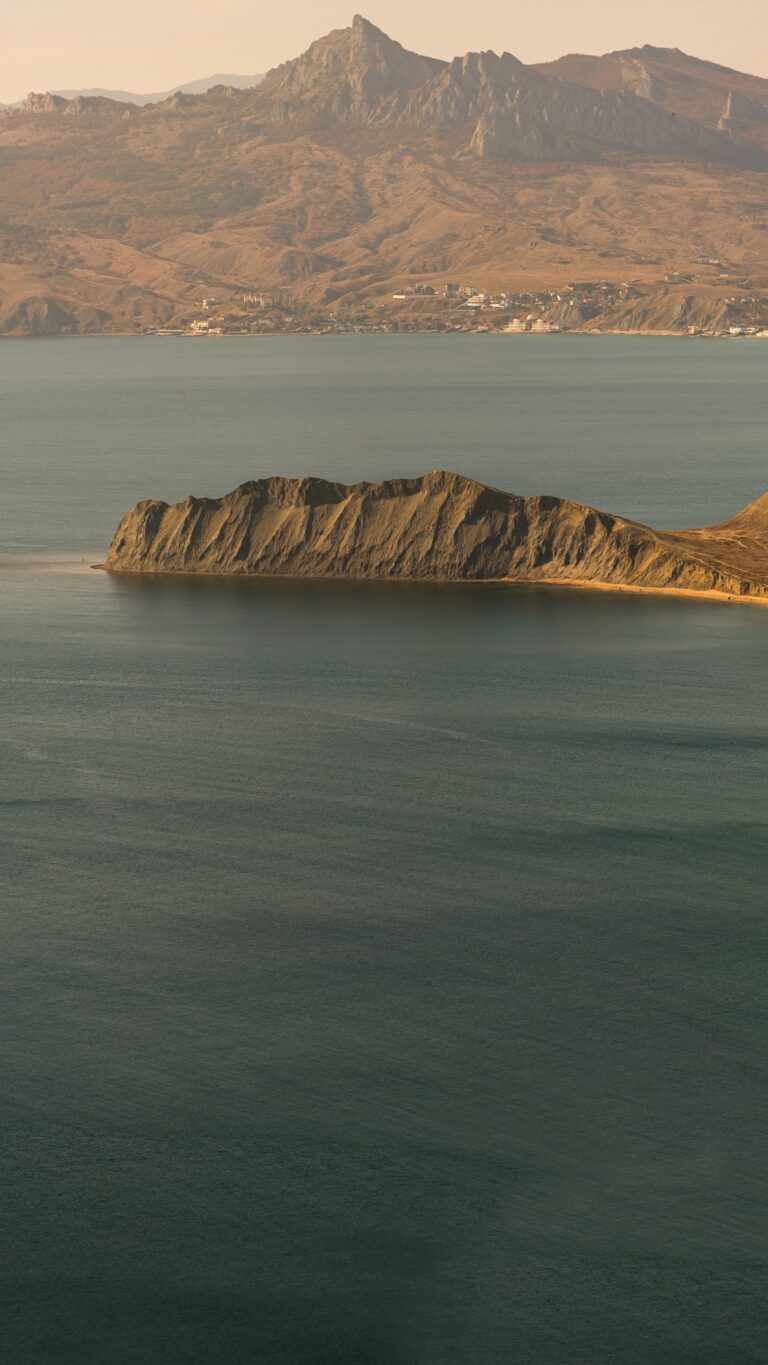 In 2022, Connor was a recipient of a RUSTICA scholarship that supported him through his rural placement. Here is his reflection of the journey. Over the last four weeks I was fortunate enough to spend some more time on King Island, following a three-week placement for my elective in November 2021. I spent most of…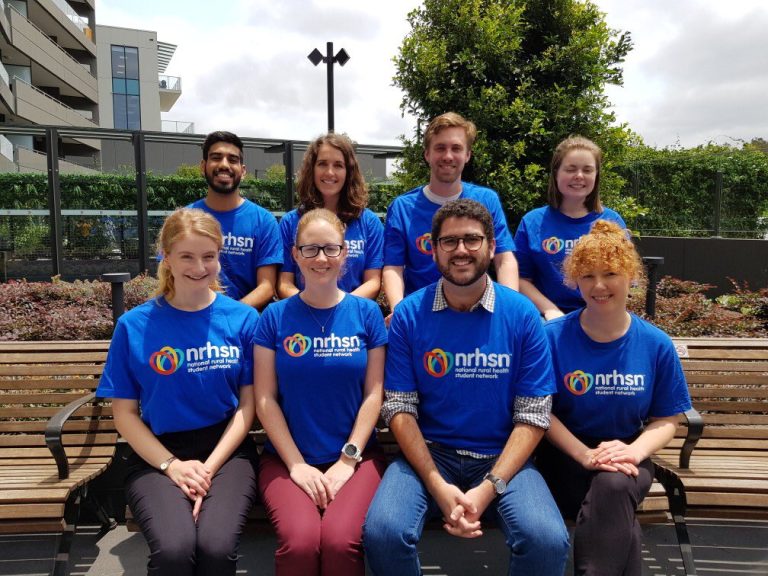 Congratulations to all medical students on completing 2022! This year has been an interesting one for all people around Australia and the world but CROHC has tried their hardest to make the most out of these continuous unprecedented times. Therefore just though we would share a quick recap on what we have gotten up this…
"
NRHSN Executive Committee
NHRSN's goal is to provide a voice to students looking to improve rural remote community health outcomes.
The NRHSN and its Rural Health Clubs offer rural experience weekends, career information sessions and professional development activities as well as providing a social base for students at university and when on rural placement.
The student network leaders also advocate on behalf of health students of all disciplines – including opportunities for more rural placements and training support.
The NRHSN is an initiative of the Australian Government Department of Health administered as a consortium by the Rural Workforce Agencies (RWAs).
Support where it's needed most.
Join NHRSN and get connected with other students in your area.