NATIONAL RURAL HEALTH STUDENT NETWORK
Welcome To NRHSN
The National Rural Health Student Network (NRHSN) represents the future of rural health in Australia. It has more than 9,000 members who belong to 29 university Rural Health Clubs from all states and territories. It is Australia's only multi-disciplinary student health network, bringing together people studying medicine, nursing and allied health, encouraging them to pursue rural health careers.
OUR SERVICES
Supporting Rural Health Students in their studies
The NRHSN has two aims: Firstly to provide a voice for students who are interested in improving health outcomes for rural and remote Australians. And secondly, to promote rural health careers to students and encourage students who are interested in practising in rural health care.
LATEST NEWS
Read the latest news at NHRSN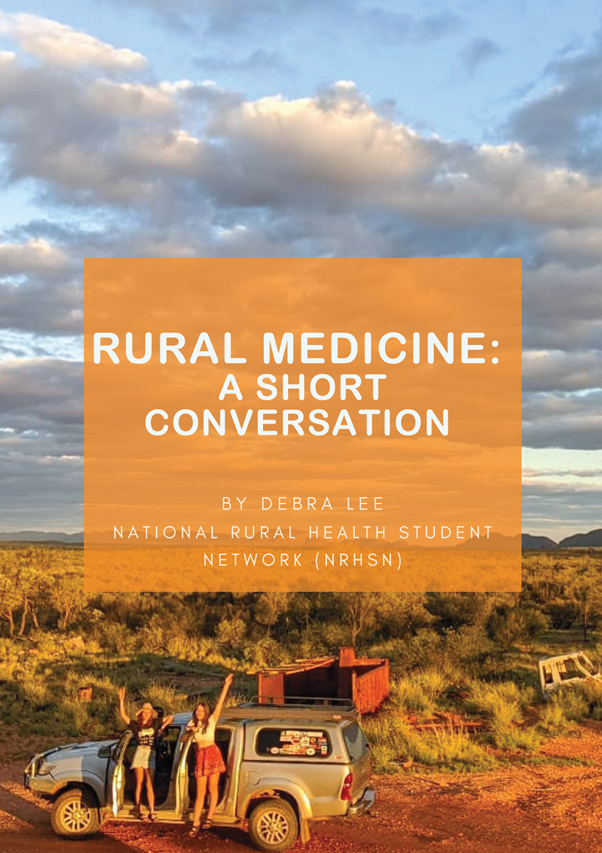 Our NRHSN 2022 Medical Officer, Debra Lee, had the opportunity to sit down with Dr Sarah Chalmers and Dr Juliet Seedhouse to share some of their own experiences and challenges in rural health. Check it out here.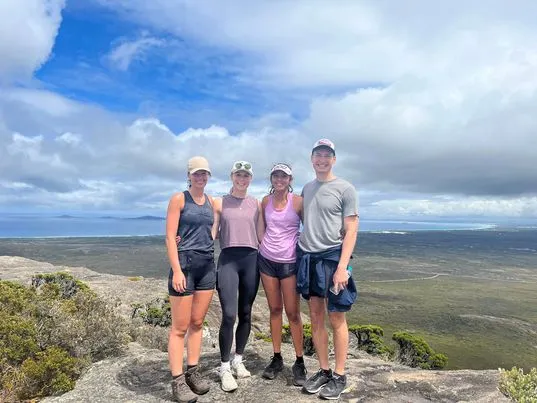 We wish all new students all the best for the year ahead wherever in WA you are! The Rural Clinical School provides amazing opportunities for exposure to rural medicine in amazing locations all around WA! If you are interested in learning more about the rural clinical school and the opportunities available, visit their website! https://www.rcs.uwa.edu.au/about…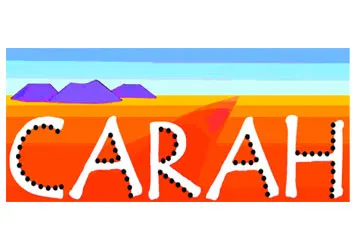 "
NRHSN Executive Committee
NHRSN's goal is to provide a voice to students looking to improve rural remote community health outcomes.
The NRHSN and its Rural Health Clubs offer rural experience weekends, career information sessions and professional development activities as well as providing a social base for students at university and when on rural placement.
The student network leaders also advocate on behalf of health students of all disciplines – including opportunities for more rural placements and training support.
The NRHSN is an initiative of the Australian Government Department of Health administered as a consortium by the Rural Workforce Agencies (RWAs).
Support where it's needed most.
Join NHRSN and get connected with other students in your area.