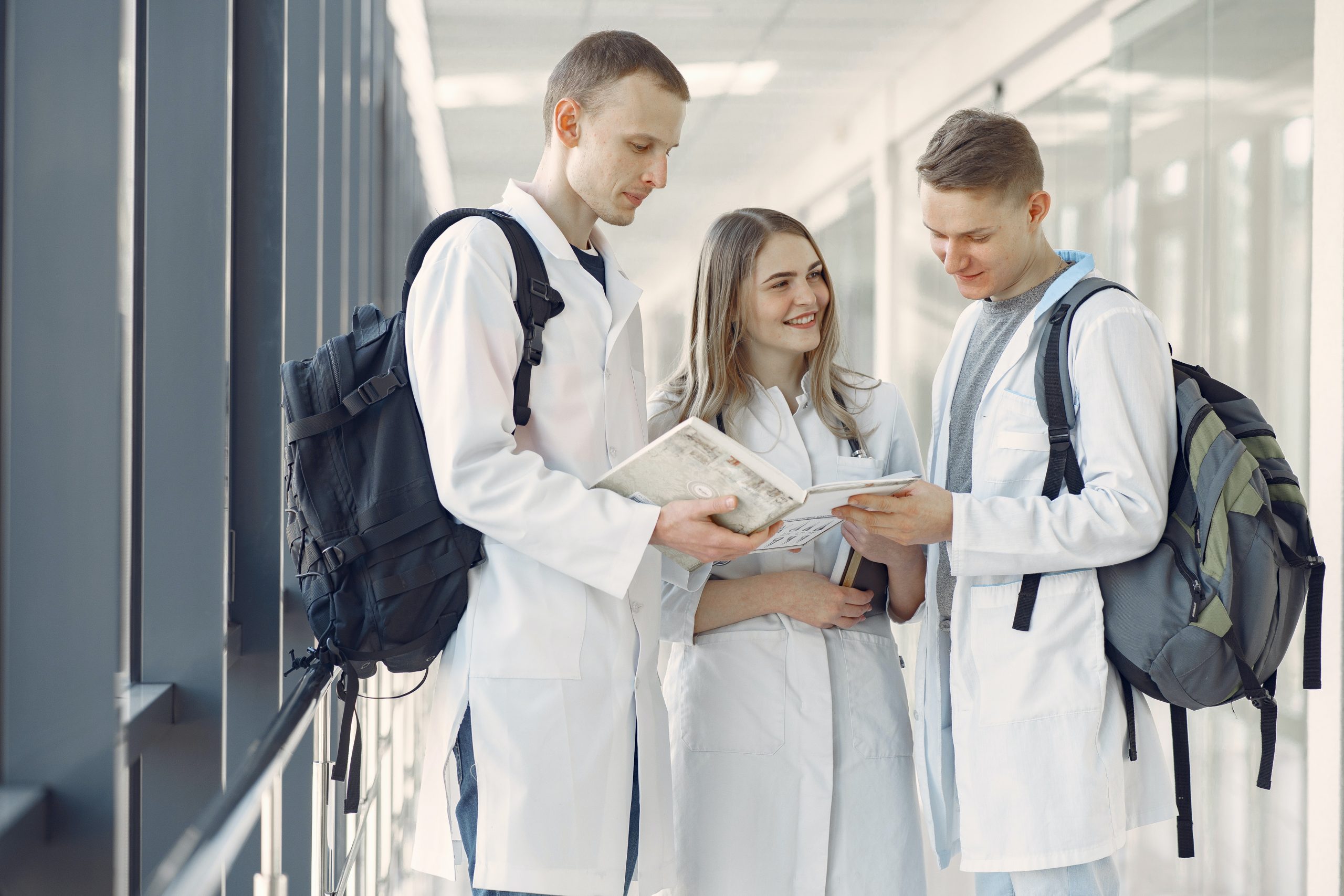 The NRHSN Council consists of:
Chair
Vice Chair Internal
Vice Chair External
Vice Chair Operations
Community and Advocacy Officer
Indigenous Health Officer
Medical Officer
Allied Health Officer
Nursing and Midwifery Officer
Publications Officer
Social Media Officer
The NRHSN Executive Officer (an employee of NSW Rural Doctors Network) also sits on the Executive Committee.
The role of the Executive Committee is to work together to lead and support the Council and Rural Health Clubs (RHCs) to achieve the NRHSN's aims and priorities.
Executive Committee members are responsible for being the main contact for their allocated Rural Health Clubs and stakeholders to ensure a consistent point of contact.
Council members:
Attend all Face to Face meetings held annually;
Participate in teleconferences involving the Clubs in their region or relevant portfolio;
Ensure they discuss voting and election decisions with the Executive of their Club;
Vote on behalf of their Club with the Club's decision which may not necessarily be their own personal opinion;
Ensure reports are submitted on behalf of their Club to NRHSN by due dates; and
Disburse relevant information from the NRHSN to their Club members or Working Group members and maintain strong communication between their Club or Working Group and the NRHSN.