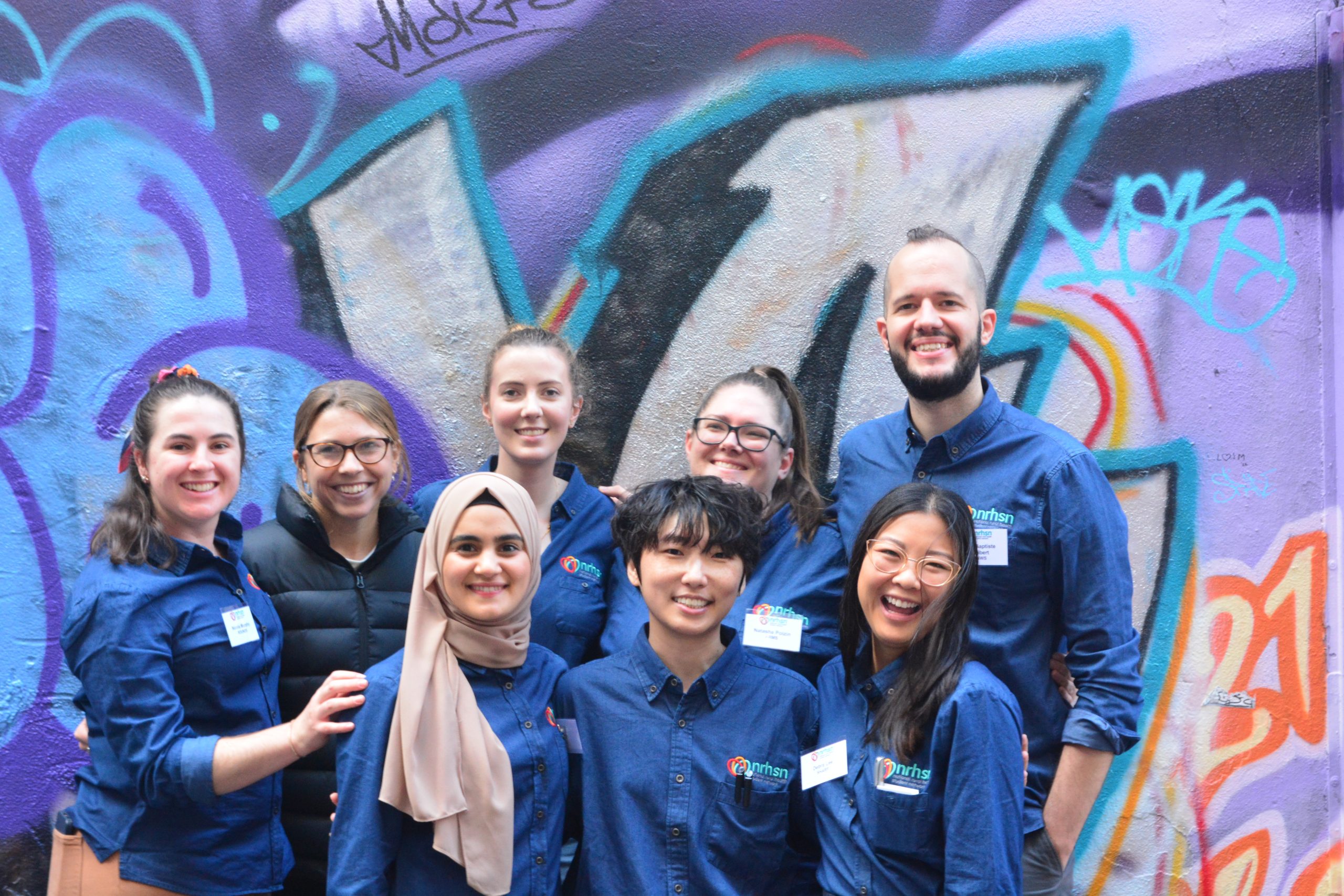 Executive Committee
The NRHSN Executive Committee is currently made up of these members:
Chair
Vice Chair Internal
Vice Chair External
Vice Chair Operations
Community and Advocacy Officer
Indigenous Health Officer
Medical Officer
Allied Health Officer
Nursing and Midwifery Officer
Publications Officer
Social Media Officer
The NRHSN Executive Officer (an employee of the NSW Rural Doctors Network) also sits on the Executive Committee.
2024 re-structure
The role of the Executive Committee is to work together to lead and support the Council and Rural Health Clubs (RHCs) to achieve the NRHSN's aims and priorities, as agreed between the NRHSN and its administering body, the NSW Rural Doctors Network.
Executive Committee members are responsible for being the main contact for their allocated Rural Health Clubs and stakeholders to ensure a consistent point of contact.
The NRHSN Executive Committee can be contacted on T 02 8337 8100 or via email.