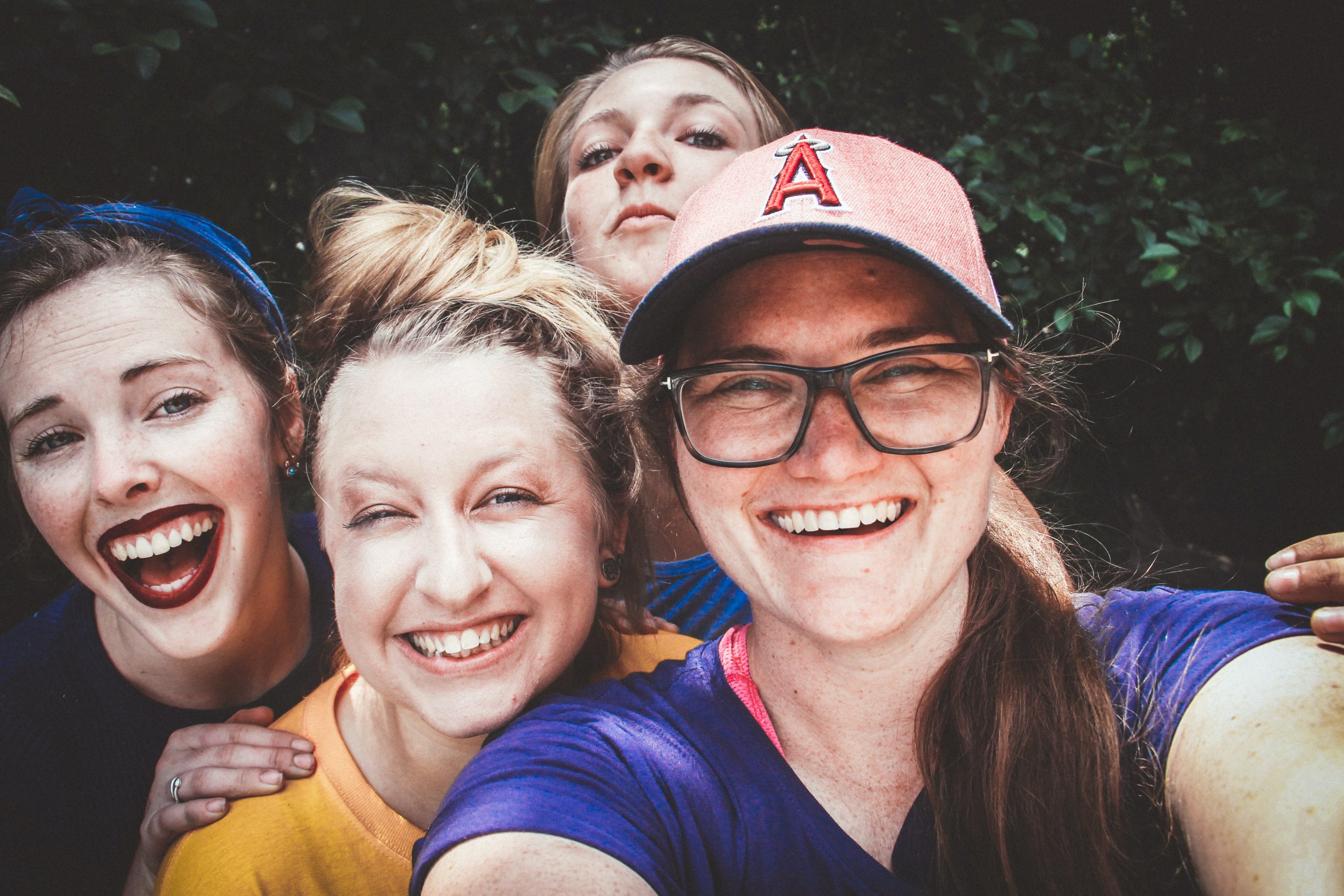 Welcome to the National Rural Health Student Network!
Did your local Rural Health Club come and visit you at your school? Are you trying to decide what to do when you leave school? Or do you know that you want to study a health degree?
The NRHSN provides information and opportunities for school students to learn about studying health degrees and rural health careers from current university students.
Why go rural?
There are many reasons why living, studying, and working in rural Australia is great. You have the opportunity to:
have hands-on learning experiences
practice varied and challenging work
develop your professional skills
maintain a healthy work-life balance
be a part of a close-knit community
In addition to these great benefits, health professionals are in great demand in regional, rural, and remote parts of Australia, creating many employment opportunities.
What does a health career look like?
So you know what a nurse and doctor does but not so sure about what a physiotherapist, occupational therapist or other allied health workers do?
Check out our career flyers.
These fact sheets will give an overview of the profession, what they do, where they work and where to find out more information.
Can I meet current health students?
If you would like your local Rural Health Club to come and visit your high school to talk about
what it's like to study at university;
what is it like to study a health degree; and
to have some fun activities
Search for your local club here or email [email protected]
Ok, I know what I want to study – how do I get there?
Visit the Universities Admissions Centre (UAC) or myskills (vocational training) to find out about courses, entry requirements and how to apply.
To find out more information about what training options, including additional scholarships and programs available to students in rural health, read our multidisciplinary rural training pathways resource.
Useful Links
New South Wales
Queensland
Victoria
Tasmania
South Australia
Northern Territory
Western Australia