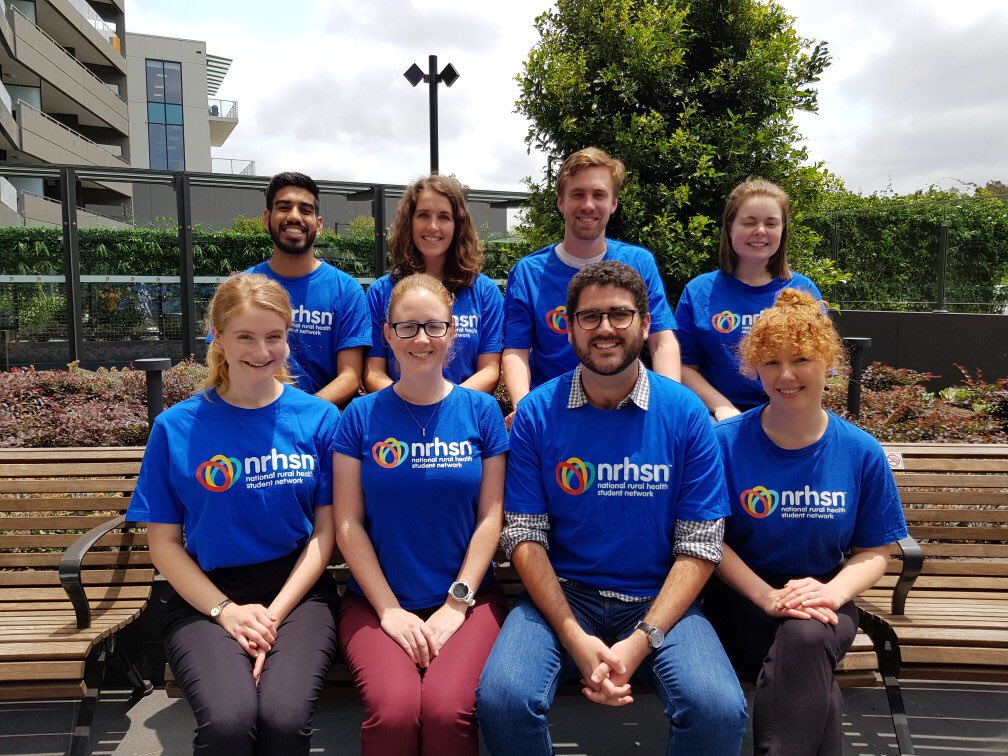 About NRHSN
The National Rural Health Student Network (NRHSN) represents the future of rural health in Australia. It has more than 10,000 members who belong to 29 university Rural Health Clubs from all states and territories. It is Australia's only multi-disciplinary student health network, bringing together people studying medicine, nursing and allied health, encouraging them to pursue rural health careers.
The NRHSN has two aims:
to provide a voice for students who are interested in improving health outcomes for rural and remote Australians
to promote rural health careers to students and encourage students who are interested in practising in rural health care.
The NRHSN and its Rural Health Clubs offer rural experience weekends, career information sessions and professional development activities as well as providing a social base for students at university and when on rural placement.
The student network leaders also advocate on behalf of health students of all disciplines – including opportunities for more rural placements and training support.
The NRHSN is an initiative of the Australian Government Department of Health administered as a consortium by the Rural Workforce Agencies (RWAs).