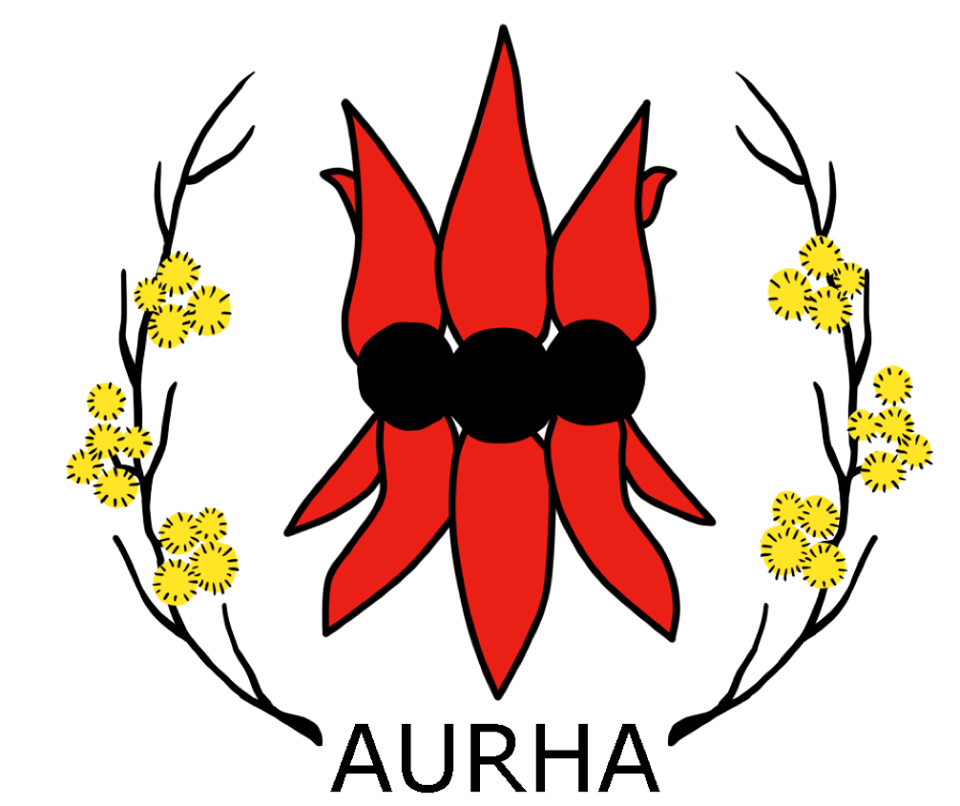 Welcome to AURHA
The Adelaide University Rural Health Alliance (AURHA) is a student club that celebrates rural health.AURHA is one of 29 "rural health clubs" from around the country. These clubs make up the National Rural Health Students' Network (NRHSN). Locally, we work alongside the rural health clubs from UniSA and Flinders Uni.
Membership is free, and is open to anyone with an interest in rural health regardless of whether they come from a rural area, the city or even from another country. Members can be students at The University of Adelaide who are studying medicine, nursing, dentistry, oral health, psychology or health sciences.
Members are invited to apply to attend our Yalata Kidney Health Festival in October each year! Rural High School Visits are a chance to chat with high school students about university, and a opportunity to travel to some amazing places (e.g. Port Lincoln or Kangaroo Island), and clinical skills trips take place around the state. Escape with AURHA is our main social event, and traditionally takes place at a mystery location just beyond the city limits.
EXECUTIVE 2021
President: Emily Kelsh
Vice President: Maddy O'Brien
Secretary: Jerida Burgess
Treasurer: Jasmyn Lloyd
Sponsorship: Katherine Dumas
COMMITTEE 2021
Events Coordinators: Eden Smith, Ali Teubner and Chloe Elliot
Rural High School Visits Coordinator: Jock Duncan, Grace McMahon and Liam Halford
Teddy Bear Hospital Coordinators: Cecilia Har, Sukhmani Dhillon, Emily Li and Elise Toyer
Indigenous Representative and Tri Club Officer: Donna Stewart
Yalata Trip Coordinators: Abby Moore, Ricky Stocker-Johns and Christine Gan
Publications: Dimple Bhatia and Ella Bertolus
IT Officer: Anita Suetrong
Medicine Representatives: Rebecca Bright and Cicilia Gomez
First Year Medical Representative: Gavin Regan
Nursing Representative: James Burgess
Dentistry Representative: Cecilia Har
Psychology Representatives: Issy Reid and Ellie Jones
By becoming a member of your Rural Health Club, you are also a member of the National Rural Health Student Network (NRHSN). The NRHSN represents the future of rural health in Australia. It has more than 9,000 members who belong to 29 university Rural Health Clubs from all states and territories. It is Australia's only multi-disciplinary student health network, bringing together people studying medicine, nursing and allied health, encouraging them to pursue rural health careers. It is important to keep your details up-to-date to ensure your RHC and the NRHSN can keep you informed of everything exciting that's happening in rural health.