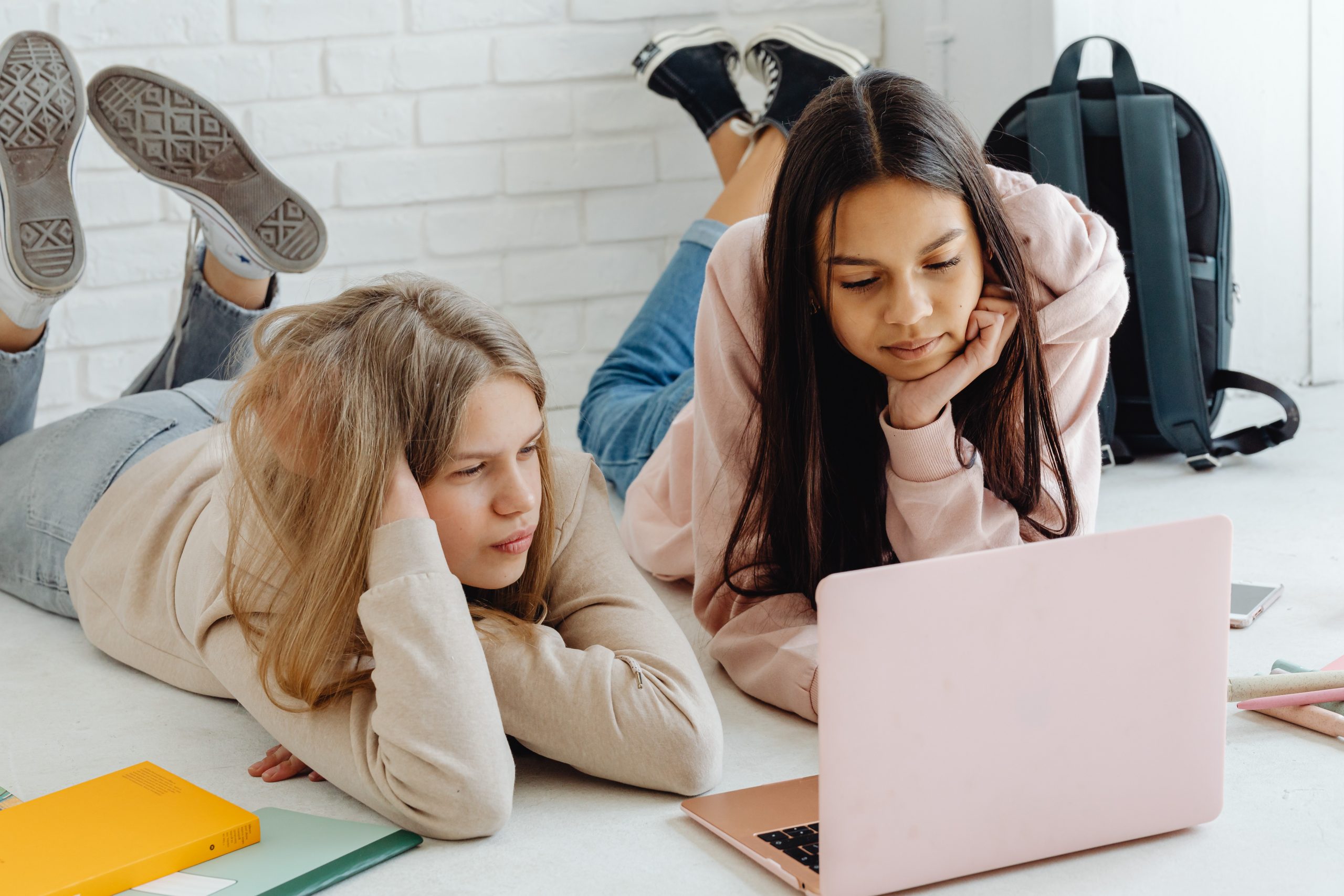 NRHSN rural high school visits guide
The NRHSN's Rural High School Visit (RHSV) program has been developed to encourage students in rural areas to study a health discipline at a tertiary level. Research has shown students with a rural background are more likely to go rural when they are qualified.
Aims
The RHSV program is designed to:
Inspire rural students to pursue health careers.
Increase your knowledge of rural community health.
Gain skills in working in a rural community.
Gain further connections with rural health workers and communities.
Gain positive rural experiences.
The RHSV program can be delivered to all year levels of school students but should be targeted depending on the year. Years 8, 9 and 10 are a good year level to promote health careers and education to. Be mindful Year 11 and 12 students may not be studying the required subjects for health courses. It is also encouraged for RHCs to visit primary schools to help plant the 'seed of inspiration' early on.
Revisiting some of the same communities and schools from year to year helps to build ongoing relationships. It also assists continuity of messaging and gives role models for students to look up to and feel connected to.