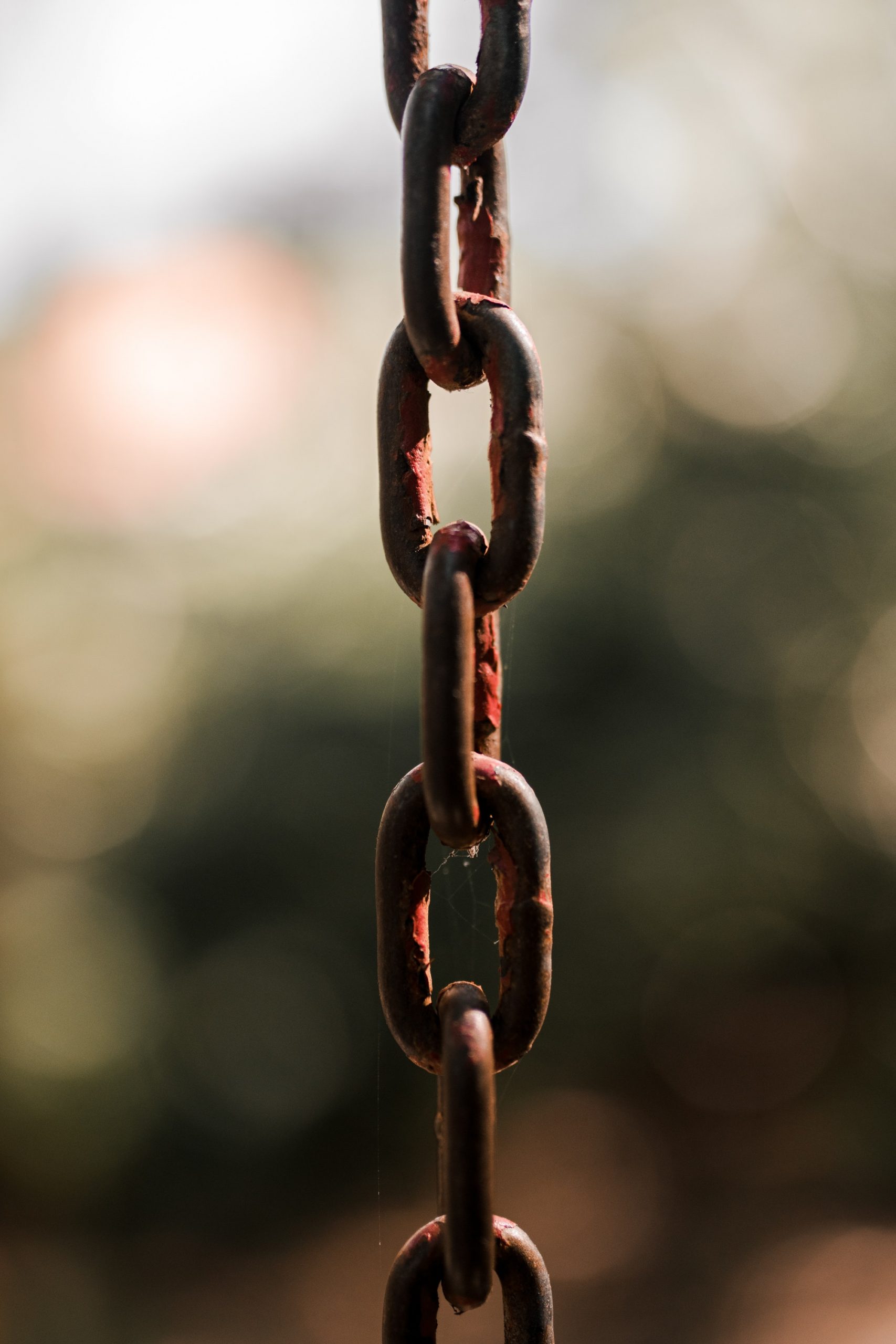 Mental health guide – When the Cowpat Hits the Windmill
The NRHSN's new, improved mental health guide is here!
'When the Cowpat Hits the Windmill' is written by students for students and was last updated in June 2019. This special publication focuses on how to stay mentally fit while on placement or working rurally. It contains tips on ways to maintain good mental health, how to adjust to life in a new town and a helpful checklist when preparing to go on placement. There is also a comprehensive list of contacts for national helplines and university support services.
We thank all our stakeholders who gave feedback and contributed to this revised version of When the Cowpat Hits the Windmill, particularly Beyond Blue, the Australian Rural Health Education Network, the Federation of Rural Australian Medical Educators, CRANA plus and Nurse and Midwife Support. We very much appreciate your help and support in making this resource as useful as it can be for students and health professionals.
More "Mental health guide – When the cowpat Hits the Windmill":
Looking after your mental health and wellbeing is always important
Section 1: Keeping track of your mental health – look, listen, act
Section 2: Adapting to your new town and your position within it
Section 3: Ways to maintain good mental health
Section 4: Troubleshooting
Section 5: Student's stories
Section 6: Health professional's stories
Section 7: Preparing for your new role or placement
Section 8: National helplines and mental health services
Section 9: State and territory help lines and mental health services
Section 10: University support services
Attachments: